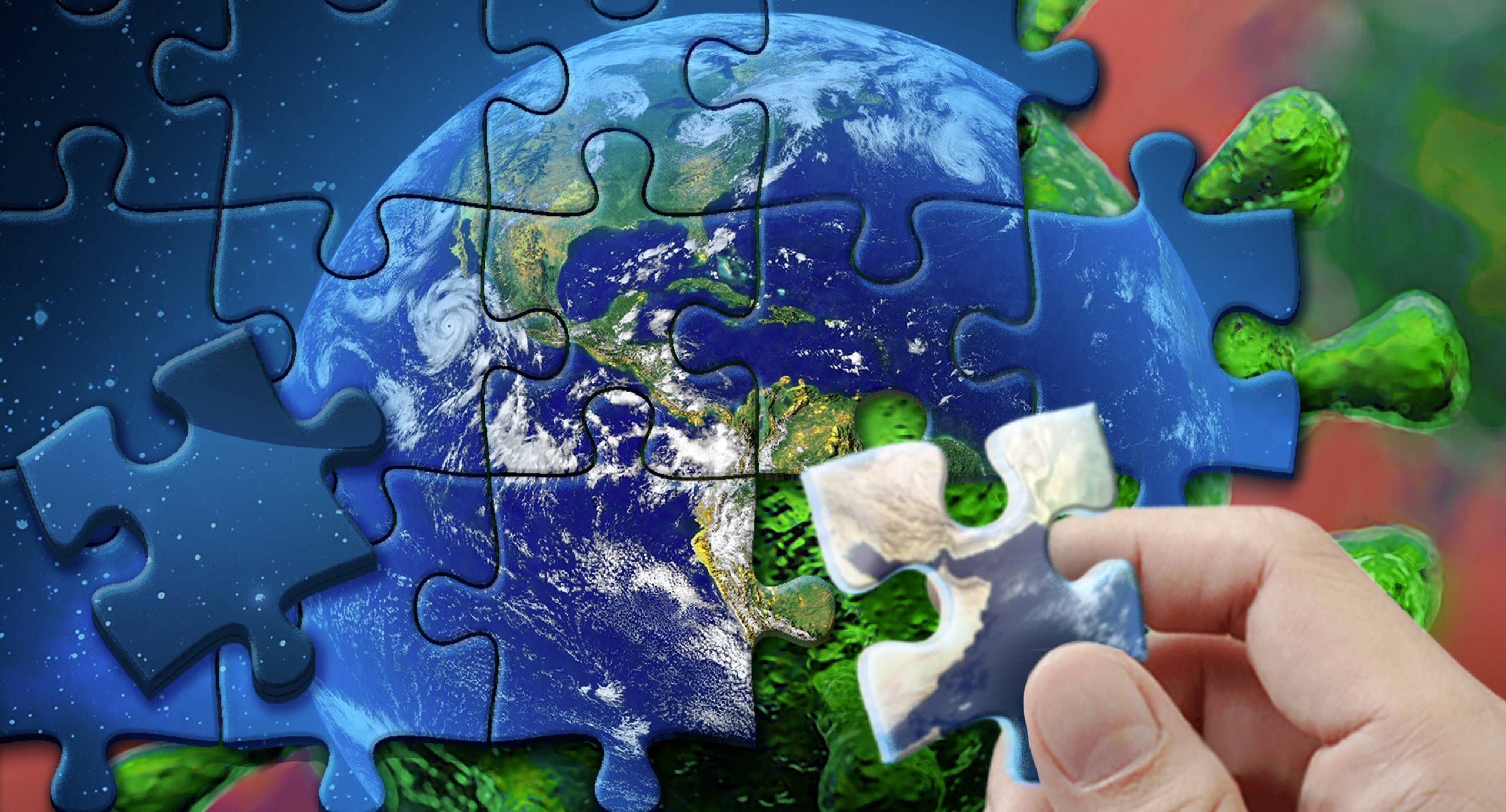 Magic Jigsaw Puzzles started a charity campaign to help fight COVID-19
A fixed sum of $20,000 plus everything the players donate is going to be given to hospitals.
ZiMAD started a charity campaign within Magic Jigsaw Puzzles, our most popular mobile game. We announced that we are going to donate a fixed sum of $20,000 dollars of the company's money to the hospitals, plus everything the players spend on special puzzle packs within the mobile game. The charity campaign to raise money is going to last a week. All updates are going to be posted on ZiMAD's and Magic Jigsaw Puzzles' social media accounts.
The company is going to release several in-game puzzle packs, which the players can buy to add to their puzzle collection. The money received from these puzzle pack sales in going to be added to $20,000 of the company's money for donation.
It's not the first charity campaign that we have done: in 2019, the Magic Jigsaw Puzzles team raised money to help put out fires in the Siberia. In 2018, ZiMAD held a charity event for St. Jude Children Research Hospital, and before that, they have worked with the National Breast Cancer Foundation.