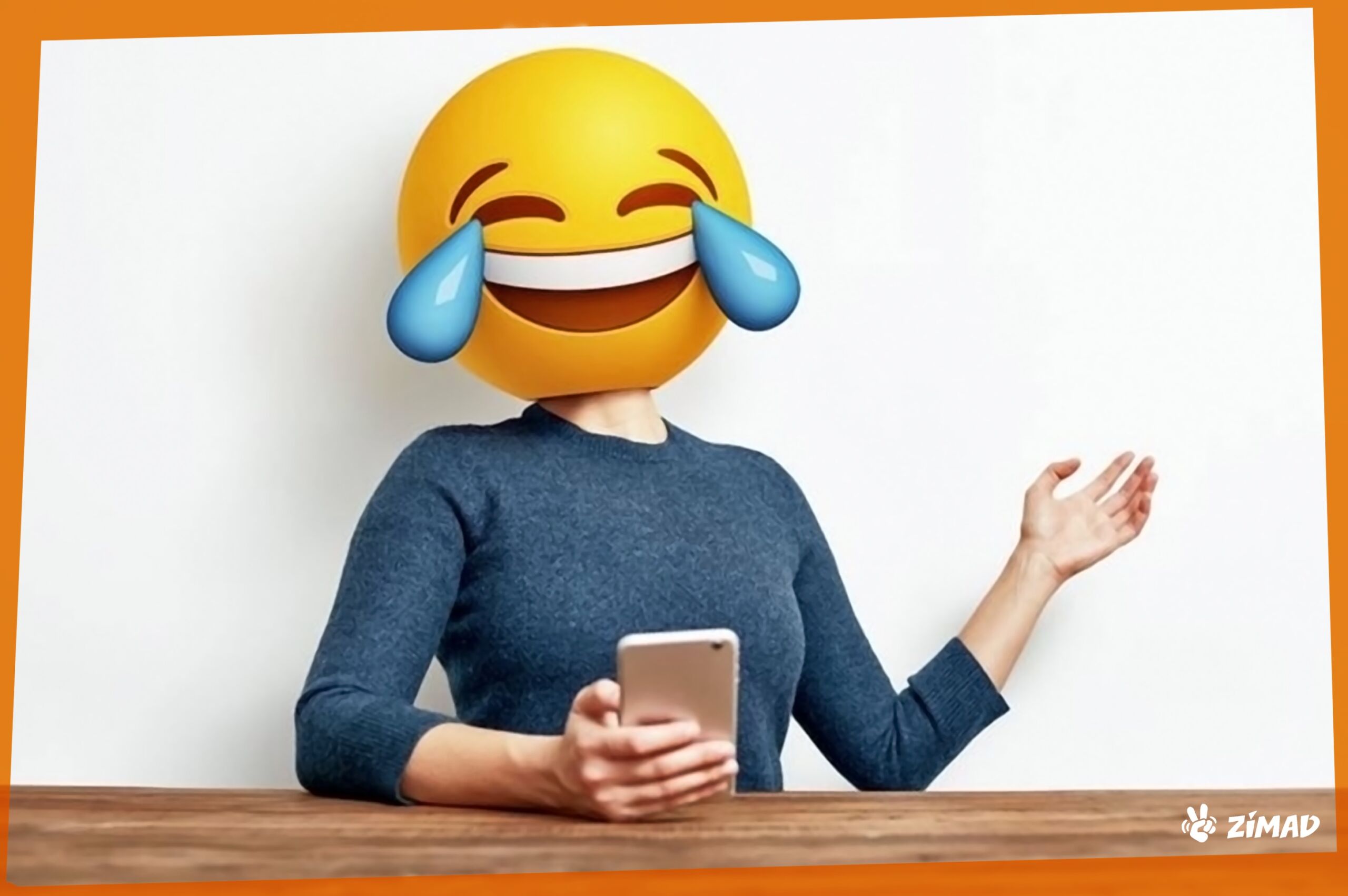 How to Find a Job in a New Field Without Leaving the Company
People who want to get into the gaming field are often placed in positions that are easy to enter, such as a support manager. When it becomes clear after a while in which direction they would like to develop, their standard solution is to quit and find something else. But there is another way – you can find yourself within the same team.
In this article, we'll tell you how to change the field of work within the same company, and what difficulties can arise in this case, using the example of stories of our employees in the User Acquisition department.
First of all, your boss
If you work in the company for a long time, you gain not only experience, but also connections and friends – and for some people work becomes a second home. If you want to change the field, you shouldn't give up what you are used to, and you can look at open vacancies around you.
Most likely, there are open positions near you – and the bigger the job, the more likely you are to find something you like. But staff reshuffles can both be beneficial and cause future problems. The easiest litmus test paper for your transition is to watch your boss's reaction to your plans.
Yes, he should tell about the plans in advance – one way or another he will still know that you are going to interview in another department, and may react worse than if you tell him directly.
But some companies welcome employee mobility and development within their own walls. So how do you know how you're going to be perceived? The right option is to observe, talk to colleagues and consult with the local HR manager.
At one point you understand that the position of a supports manager is too narrow for you and you want to do something else. Then I started to look at existing departments in the company – and decided for myself that it would be interesting to work in Monetization, ASO or UA. After that I began asking our HR manager for a more detailed answers about these positions

Gulnaz Gafurova, UA Manager
If your company has many branches in different cities, as ZiMAD does, it is likely that when you apply for a new position you will have to meet new people. A good relationship with your former boss therefore will be helpful, he could recommend you, tell you about your colleagues, and help you with your translation. Availability of information and knowledge of all processes from within is your advantage.
Familiar faces, a familiar team
If you are satisfied with your team, office and overall workflow, the new position will only increase your productivity and motivation.
But do not hope for any indulgence through acquaintances: despite the fact that you may already be familiar with your future boss and colleagues, you still have to pass the interview, perform a test task and pass the probationary period. This is due to the fairness of the competition for the position – apart from you, candidates from both your company and outside can apply for the same position.
Despite the fact that I was already friends with everyone, I was interviewed on an equal basis. I did not pass the interview in ASO and in the department of Monetization, but I did in UA – but also only after the interview with our COO, test task and long reflections on their part. After transfer to this department, I took online courses to better understand the topic and show myself as a diligent junior.

Gulnaz Gafurova, UA Manager
In addition, if you are not a junior and want to change departments, you can discuss this with your HR manager and colleagues. They may be able to open a new job with requirements written specifically for you for a faster job transfer.
Classified information
If you work for a small startup, you won't even have a question about what kind of employees are needed at the moment – because the team is quite small, you will be aware of all personnel changes.
For mid-sized companies, and even more so for larger ones – like ZiMAD, for example – the search for vacant positions is not limited to talking to colleagues or HR manager.
Most likely, your company has its own network, which lays out the main news, mailings and ads, whether it's Slack, Jira, the classic e-mails or something else. Explore all the resources available to you: your company probably has its own personnel change board. Job announcements appear on them much earlier than on any other site for job searcherers.
At ZiMAD, the HR department regularly makes a friendly mailing list with information about new employees, which you can read more about in a closed HR blog. Use such closed sites for your benefit – after all, the information on them is available only to employees. Get the most out of them.
Preparing for change
In order to ensure the success of the transition to a new position, you need to be ready for change in advance.
If you take your change of career seriously, you will surely benefit from additional courses on the topic during your interview and at the start of your job. Consider online courses, so you can get to know the topic of interest, pump up your skills and impress future colleagues.
When I was looking for a job, I had two main criteria: I wanted the future job to be connected to languages and data. I didn't want to go into a completely new field in which I didn't know anything – at first I was looking into studying code, but I quickly understood that it wasn't for me. It's much easier to go into something you know at least a little bit about.

Junior UA manager
Colleagues, by the way, are also a good source of knowledge. Ask those who work in the department of interest to you about their work: how did the interview go? What kind of experience did they have at the time of the job interview? Who was the person who interviewed them? What kind of test assignments were they given? The more questions you can ask, the better you will prepare yourself.